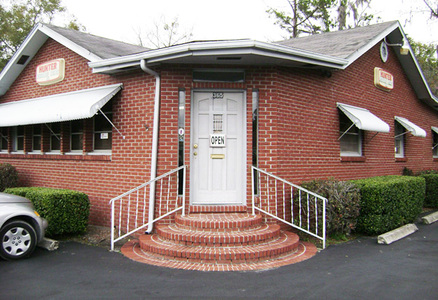 Hunter Insurance Agency has been serving the insurance needs of Columbia County, FL since it was first established in 1965. We provide a full range of insurance coverage to fit your individual or business needs.
BUSINESS HOURS
MONDAY - FRIDAY 9AM - 5PM
CLOSED 12PM - 1PM FOR LUNCH
Disclaimer

Informational statements regarding insurance coverage are for general description purposes only. These statements do not amend, modify or supplement any insurance policy. Consult the actual policy or your agent for details regarding terms, conditions, coverage, exclusions, products, services and programs which may be available to you. Your eligibility for particular products and services is subject to the final determination of underwriting qualifications and acceptance by the insurance underwriting company providing such products or services.

This website does not make any representations that coverage does or does not exist for any particular claim or loss, or type of claim or loss, under any policy. Whether coverage exists or does not exist for any particular claim or loss under any policy depends on the facts and circumstances involved in the claim or loss and all applicable policy wording.
COPYRIGHT 2012